Find the below seven pieces of art in Spy Pond Park, or on the bike path above it.
Questions for young non-readers: What colors do you see? What animals do you see?
Question for big people: What information can you find about who created this art? Why do you think Arlington Public Art (APA) or the town put this piece here?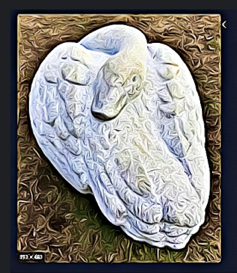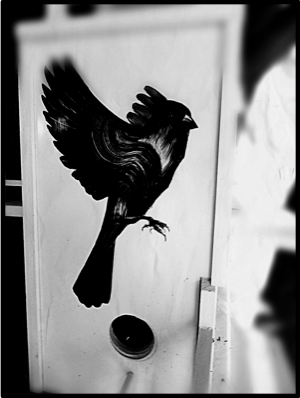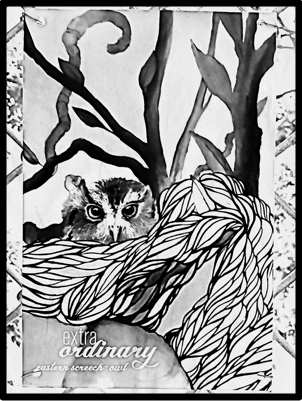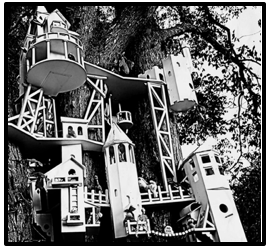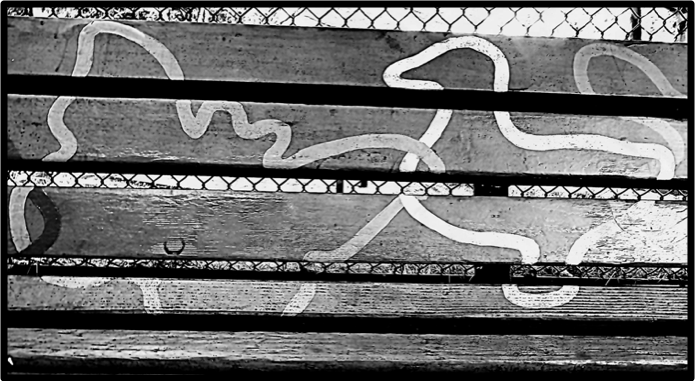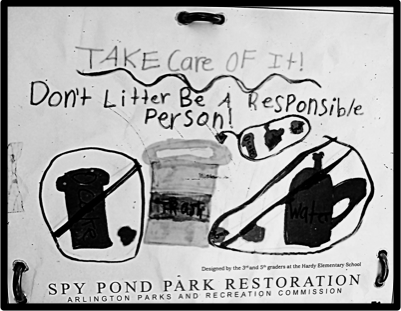 After you find all the artwork, how about making some of your own?
Send photos of your family at the art to https://friendsofspypondpark.org/ for our newsletter!